We're building a new observatory!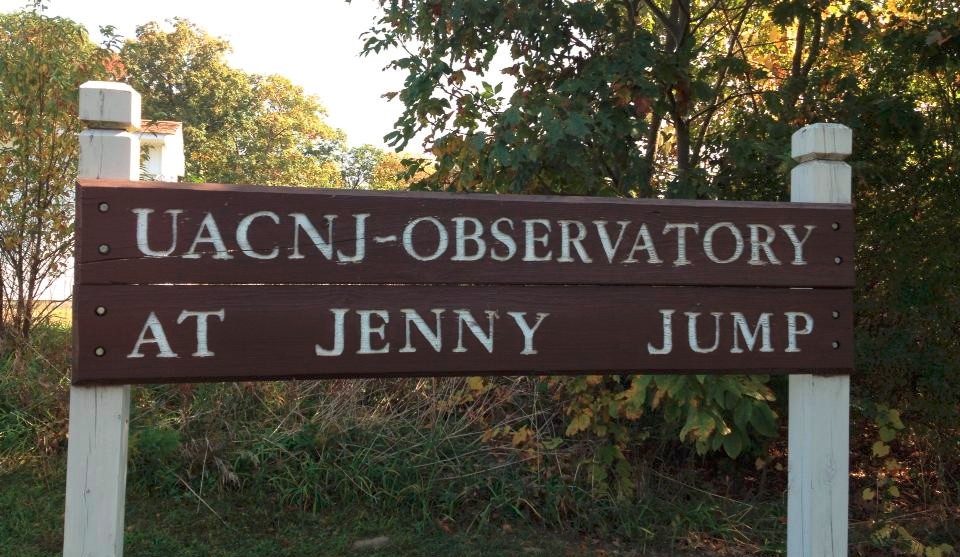 United Astronomy Clubs of New Jersey
P. O. Box 150
Hope, NJ 07844

---

Although our 2017 season has ended, we are already busy planning for our 28th season of providing free astronomy programs to the public. We host about 2000 visitors each year! Thank you to everyone who has attended one of our programs and to all who have donated time, talent, or funds to UACNJ. We could not do this without your help.

We extend a special thank you to those who donated in 2015 to help us refurbish the Greenwood Observatory and its vintage Cave Astrola telescope. As with so many projects, once we got started we found that a lot more work was needed on the observatory itself but we are on track to have the Greenwood and it's 16" telescope ready for the public in April 2018.

We have been presented with a fabulous opportunity to expand our collection of telescopes that are available during our weekly (April through October) free public programs. One of our volunteers, Alan Midkiff, is donating a 25" telescope to United Astronomy Clubs of New Jersey! Preparations are underway to build a new 16' x 16' observatory to house this instrument which we expect to have operational during our 2018 season. We hope you will consider making a donation to help us reach our fundraising goal of $5000 for this project.

Donations of any amount are greatly appreciated. Donors of $100 or more may request a free 2018 UACNJ calendar (a $10 value); donors of $200 or more may request a UACNJ T-shirt (a $20 value, adult sizes S, M, L, XL). You may send your donation to us at the address above (make checks payable to UACNJ please) or donate using PayPal or a credit card using the donation button to the left. If your donation qualifies for a gift, please indicate your preference.
All donations to UACNJ are tax deductible and all donors will receive a receipt for income tax purposes. Donations received by January 31, 2018 will be recognized on a plaque in the new observatory when it is complete.

Thank you for supporting UACNJ! If you have any questions about this project or United Astronomy Clubs of New Jersey, please write to info@uacnj.org.

Sincerely,
Matthew Heiss, UACNJ President
Diane Jeffer, UACNJ Development Committee Chair