We need your support!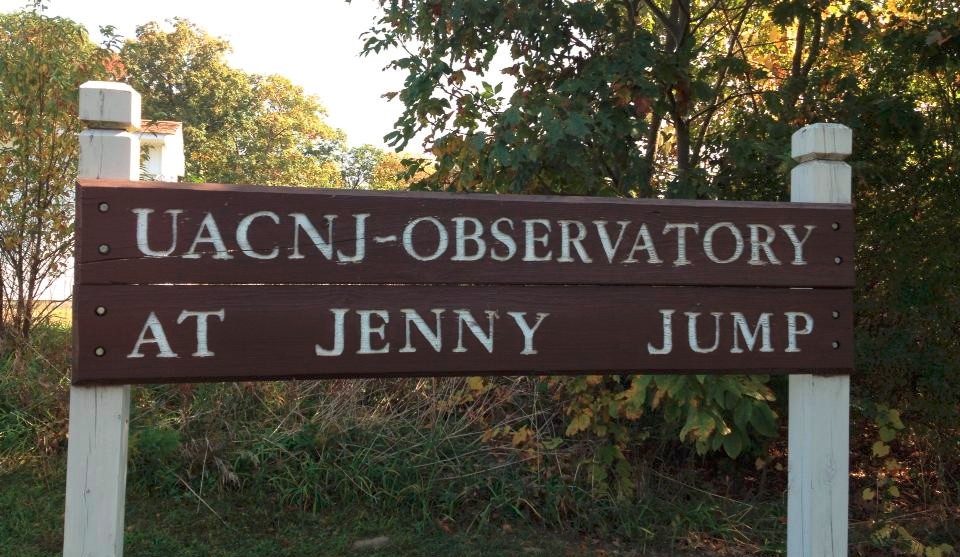 United Astronomy Clubs of New Jersey
P. O. Box 150
Hope, NJ 07844

---
Dear Friends,

United Astronomy Clubs of New Jersey, Inc. (UACNJ) has completed its 26th successful year of public programs and we are looking forward to another great year in 2020.

Our observatory facilities in Jenny Jump State Forest are operated entirely by volunteers who together donated more than 4000 hours of their time in 2019, making it possible for us to host over 2400 visitors and participate in more than 40 outreach events in addition to our 30 free weekly programs. We hope you were able to attend one (or more!) of our free public programs in 2019 and that we will see you again in 2020.

Please consider making a year-end tax-deductible donation to United Astronomy Clubs of New Jersey, Inc. The UACNJ budget is funded by its volunteers and donations. The improvements to our programs that we are currently pursuing include constructing additional observing pads, building a new observatory for the Midkiff 25" telescope, and modifications to our existing observatories to make them more user-friendly.

Donations of any amount are greatly appreciated. Donors of $200 or more may request a UACNJ T-shirt (a $20 value, adult sizes S, M, L, XL, XXL, XXXL). You may send your donation to us at the address above (make checks payable to UACNJ please) or donate using PayPal or a credit card with the button below:


If your donation qualifies for a gift, please indicate your preference.

You can also support UACNJ by donating your car, boat, RV, trailer, etc. via

DonationLine

, by making a purchase at our gift shop when you attend our programs, by using

AmazonSmile

when you shop online, and with matching funds if they are offered by your employer.

UACNJ is a 501(c)(3) charity; all donors will receive a receipt for income tax purposes.

Thank you for supporting United Astronomy Clubs of New Jersey, Inc. Please contact us at

info@UACNJ.org

if you would like more information about our programs or would like to become involved as a volunteer.

Thank you,
Diane Jeffer, UACNJ President
Jeff Williams, Chair, UACNJ Development Committee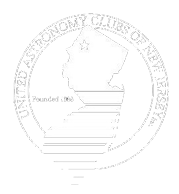 2019 Fundraiser
Home
Public Programs
Group Visits
Directions
Volunteer
Astronomy for Kids
Newsletter
Mailing List
Photo Gallery
Brochure
Awards & Donations
Contact Us
Follow us







Want to help out with our equipment/outreach costs?



Car Donation